José A. Alcántara writes lean, yet expansive poetry, where the spaces between the words hold enough room for both the reader and whatever gods may be listening.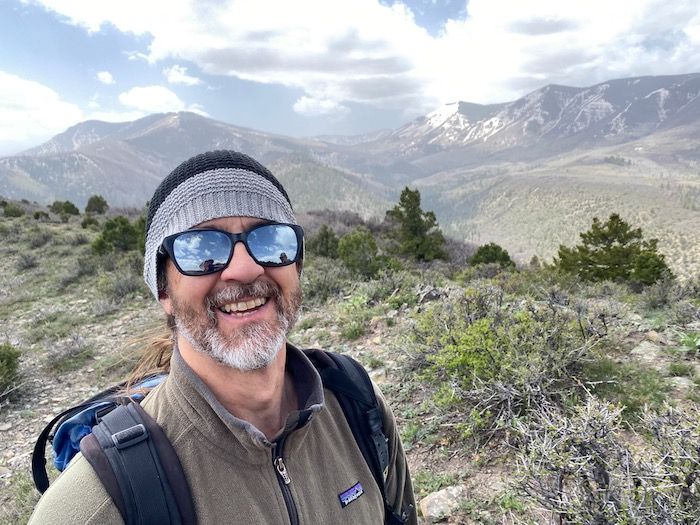 José A. Alcántara lives in western Colorado. He has worked as a bookseller, mailman, electrician, commercial fisherman, baker, carpenter, studio photographer, door-to-door salesman, and math teacher. His poems have appeared in Poetry Daily, American Life in Poetry, The Southern Review, Beloit Poetry Journal, Spillway, Rattle, RHINO, and the anthologies, 99 Poems for the 99%, and America, We Call Your Name: Poems of Resistance and Resilience. His first poetry collection,
The Bitten World: Poems
(Tebot Bach, 2021) is available now.
Are you working on individual poems, a chapbook, a full-length poetry collection? I am available for individual manuscript consultations to discuss such topics as word choice, syntax, voice, theme, form, titles, endings, line breaks, figurative language, etc. Please
contact us
for further information.